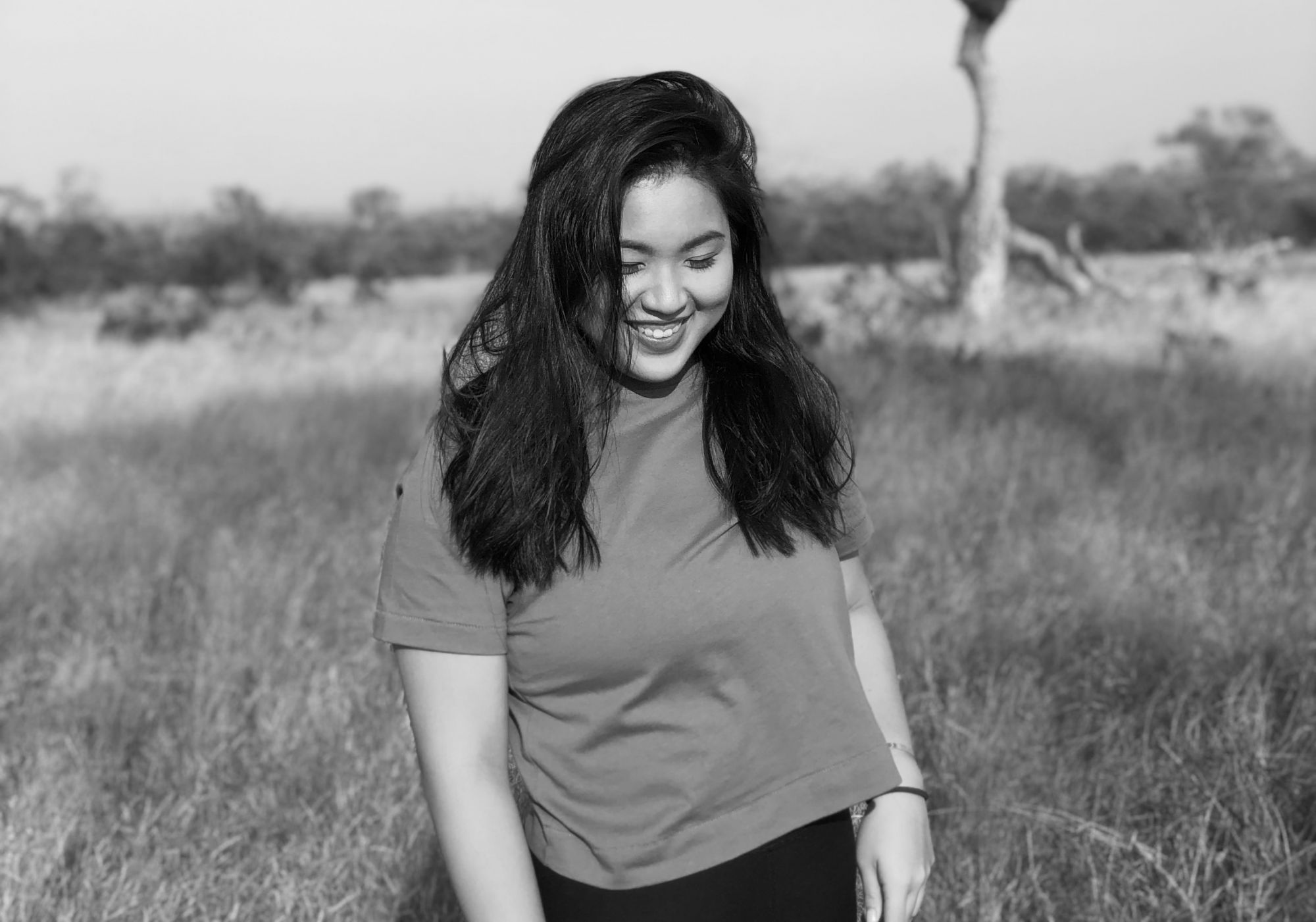 By Isabel Martel Francisco

July 31, 2021
How is it that this bold, loud, outspoken, high-spirited American woman helped to revolutionise the American dining scene?
Julia Child's passion for her craft was palpable. She is credited, thanked, and adored for bringing French cuisine to average American homes, proliferating a love for France's culinary wonders. She made iconic French dishes—which at the time seemed so foreign—accessible, relatable and understandable to everyday Americans accustomed to preparing simple American meals and TV-dinners. 
Child introduced the intricacies, and splendour of French cooking with her endearing, authentic demeanour, unusually sing-songy voice, and whimsical character. Her one of a kind charisma captivated viewers. In no time, audiences were hooked and in love with Child. American women excitedly tested their culinary limits and embarked on a journey with Julia during each episode of her television program. Butter, spices, a plethora of flavours and a whole lot of technique was taught in easy to digest lessons; while it may have been daunting, she did her best to simplify. Thanks to Julia, a new-found appreciation and obsession for France took America by storm. 
Her love affair with France sparked a life-long journey and a legacy respected and remembered to this day. Child devoted her life to promoting French culture and its spectacular food. Find out more about this revered author, TV personality and chef, here:
Read more: 5 Things To Know About the Tony Bourdain Documentary
She came from a good family 
Julia Child was born Julia Carolyn McWilliams and grew up in a well-to-do family. Her father was a banker and landowner while her mother was a paper company heiress. Child received a great education and pampered upbringing. 
Discriminated against due to her height
Julia Child was known for many things aside from her culinary prowess. One of which was her stunning height. At 6 feet and 2 inches she definitely stood out in a crowd. Unfortunately, her height caused issues throughout her life. In fact, she was denied entry into the military despite her desire to serve. Child applied for Women Accepted for Volunteer Emergency Service (WAVES) and the Women's Army Corps (WACs) but was denied by both because she was too tall.
Read more: 17 New Cookbooks And Culinary Tomes For 2021
She was a spy 
Child was determined to be of service to her country; she did not let one roadblock get her down. Back in the day Child worked as a secretary and then in 1941 for the American Red Cross in an effort to help the country during war-time. After which she continued in public service, steering the Department of Stenographic Services and Aircraft Warning Service. She secured a job as a senior typist with the Research Unit of the Office of War Information and moved into the role of junior research assistant with the Secret Intelligence Branch of the Office of Strategic Services (OSS), which would later become what is known today as the CIA. Throughout her career with OSS, she was assigned to China and India, where she met her husband Paul Cushing Child. 
She developed a shark repellant 
During the second world war and her time at the OSS, Child dabbled in alchemy and was key in creating a shark repellant used during missions for transporting important information for US government officials and intelligence agents.
Read more:What Are The Best Cooking Shows On Netflix?
She had a late start to her culinary career  
Thankfully, Paul Child (who also worked in US Foreign Service) was decked to the American Embassy in Paris in 1948. Here, in a new foreign city, a place where she did not have a job to do, Child turned to cooking and her passion for French food was ignited. She enrolled in the respected Le Cordon Bleu cooking school where she was the only woman in her class. 
"The whole experience was an opening up of the soul and spirit for me… I was hooked, and for life, as it turned out," she said.
After graduating from culinary school, Child founded her own cooking school (L'Ecole de Trois Gourmandes) with two dear friends and fellow Le Cordon Bleu students, Simone Beck and Louisette Bertholle. 
Published author 
Along with Simone Beck and Louisette Bertholle, these women published what would become the cookbook that changed their lives: Mastering The Art of French Cooking in 1961. It took nine years to make this book! 
Mastering The Art Of French Cooking became so incredibly popular; it was responsible for introducing classic French cooking, ethos, and technique to the American public, and putting Julia Child's name on the map. After its publishing, Julia Child became synonymous with French cuisine, and her cooking career rose to unforeseen heights. In fact, her role in the industry lasted over forty years, during which she published 11 more books. 
Read more: Model And Pastry Chef Amanda Strang On Opening Her New Patisserie, Flakes & Layers
She was a TV star
When Paul and Julia returned to America in the 60's Julia was invited to host a regular cooking show based on her book, which would be called The French Chef. According to Women's History, the first program was aired on PBS's pre-cursor in 1963 and remained on the air for a decade. Her daily on-screen presence was welcomed into a vast majority of US households. The show elevated Child's status and cemented her position as a top chef, culinary expert and true Francophile. Impressively Child was awarded a Peabody and Emmy for the program. On top of that she also hosted several other shows during her lifetime: Cooking with Master Chefs and Julia Child & Jacques Pépin Cooking at Home. 
Signature dishes 
Julia Child's signature dishes include beef bourguignon, French onion soup, and coq au vin.
Philanthropy and advocacy
She co-founded the American Institute of Wine and Food in 1981 and created the Julia Child Foundation for Gastronomy and Culinary Arts in 1995. 
Awards 
Child awarded honorary doctorate degrees from prestigious universities like Harvard and Brown. She was the first woman welcomed into the Culinary Institute of America's Hall of Fame and the first woman to receive the Presidential Medal of Freedom in 2003 from President George W. Bush.
Read more:Meet Drew Barrymore's Filipina Chef, Pilar Valdes