Hundreds of teen girls will give birth in South Carolina in a year.
And the state's leading organization dedicated to sheltering those young mothers is facing funding concerns. 
"This resource is always going to be needed," State Sen. Sandy Senn said.
This summer, Senn attempted to secure $500,000 in state funding for Florence Crittenton. It's a home located on St. Margaret Street in Charleston that's dedicated to supporting pregnant teen girls by providing housing, parenting skills, medical care and education.
The organization will instead receive only $100,000 through local funding for special projects called "earmarks." This is after the nonprofit saw a major cut in state funding back in 2016 and a decline in donations during the pandemic. 
The goal now, Senn said, is to secure additional funding in the fall or look to the community for support.
"They need help and this is a way to help them," she said. 
Being the support system
Florence Crittenton's presence in the Charleston community dates back to more than 124 years ago. It started as a home for unwed mothers to give birth to their children and put them up for adoption. 
It has since evolved into a space supporting teen mothers by providing resources like job training, education and parenting classes. The organization has supported women ranging in age from 10 to 20. 
The home's executive director, Cheryl O'Donnell, said the organization has recently pushed even more to try to eliminate some of the barriers the young girls face. 
That could range from struggles in health care to finishing their education. Helping to overcome those obstacles is also important for the girls' children, O'Donnell said.
"So that the child doesn't experience these barriers 15 years down the road," she said. 
Through the course of the pandemic, the organization faced new financial challenges. Around 30 percent of the organization's budget comes from an annual fundraiser it had to cancel earlier in the pandemic. 
Though they were able to get some support through the PPP loan program, there are still some long-term impacts, O'Donnell said.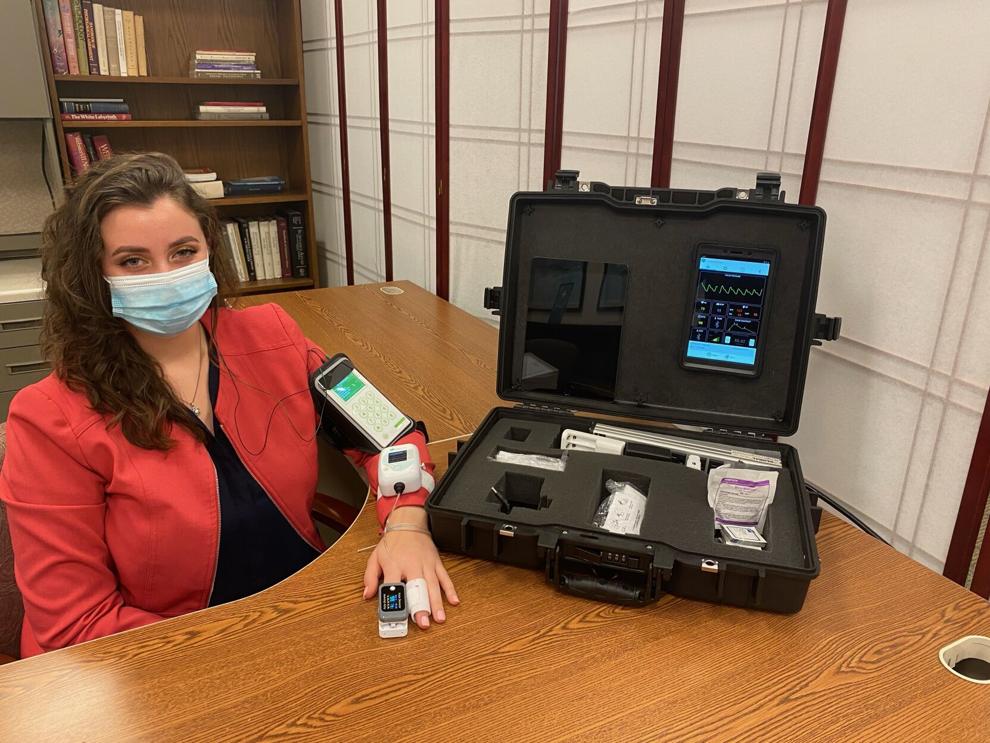 Additionally, Senn said one of her biggest motivators for pushing for the recent additional funding centered around debates on South Carolina's Fetal Heartbeat Bill. 
The law prohibits abortion after a embryonic "heartbeat" is discovered. This is usually detected around six to eight weeks into a pregnancy.
The law was recently blocked by a federal judge. State officials, including Gov. Henry McMaster, filed an appeal to the ruling earlier in July.
If the law is successful, Senn said she imagines there would be an increase in teen mothers who need assistance. 
"Most would be lower-income," she said. 
This is because many wouldn't have the resources to travel out of state for an abortion.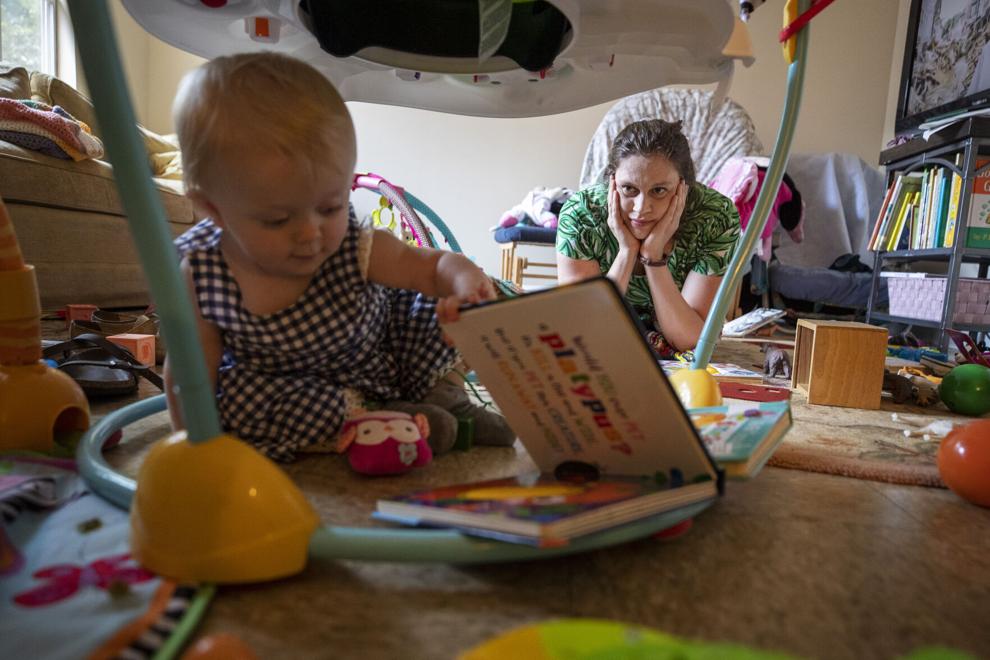 She would typically request around $140,000 to make up for the cut in funding back in 2016. She increased the requested amount to $500,000 this year because of the debates around the bill.
The $100,000 in funding versus $500,000 resulted from a miscommunication with a colleague in the state House of Representatives who requested the lower amount, Senn said.
Now, with Florence Crittenton expecting to receive less money from the state, there's a $40,000 shortage, since the organization typically receives $140,000.
O'Donnell said that while any amount of money is needed, the $500,000 would've helped the group evolve services outside of the home, such as its rental assistance program. 
It also would've helped with efforts such as providing transportation vouchers.
"We are the support system for them," she said, adding "$500,000 would've made such a significant impact."
Those who want to support the nonprofit can do so by going to the organization's website at florencecrittentonsc.org and clicking "donate." The group is distributing tickets to its 2021 annual fundraiser in October.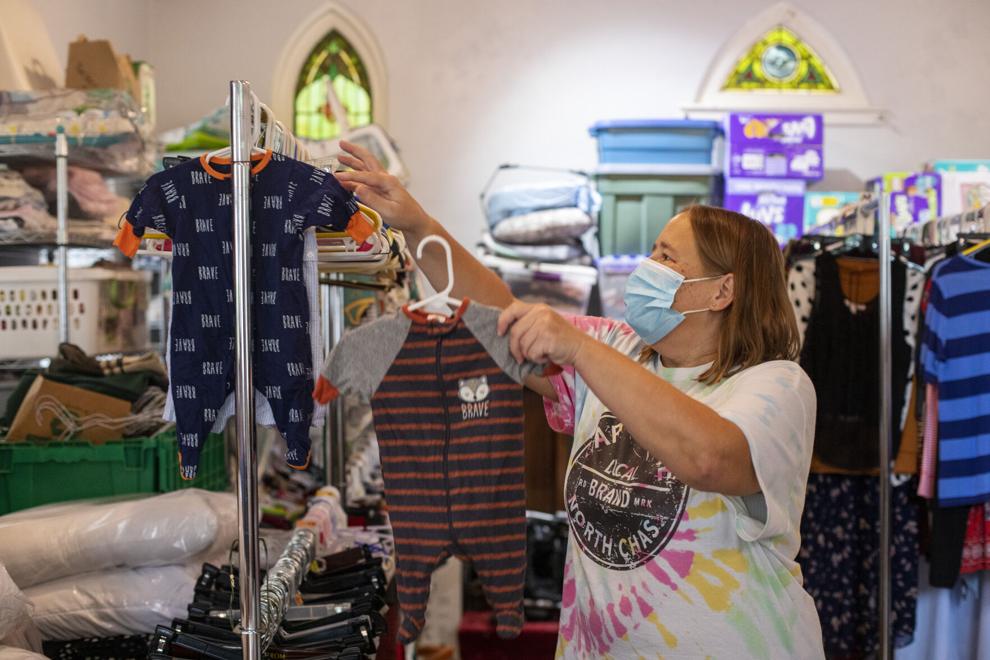 According to Centers for Disease Control and Prevention, the birth rate for mothers ages 15 to 17 was 8.5 per 1,000 women in South Carolina in 2019. In the U.S. overall, it was 6.7. 
And though data hasn't been released yet, O'Donnell said, anecdotally, she's noticed more unplanned pregnancies throughout the course of the pandemic. 
Getting through the pandemic
Many organizations had to briefly shut down when COVID-19 made its debut in South Carolina last year. Florence Crittenton did not. 
Saronna Carter is the outreach and admissions coordinator for Florence Crittenton. So she typically is the one who screens the girls as they enter the program. 
It's a job she said she is uniquely suited for since she was once a resident of the home when she was a teenager. 
"My heart has always been here at Florence Crittenton," she said. 
Last year when COVID shut many spaces down, Carter said the admissions process had to be a little slower. Girls were tested before they entered the home.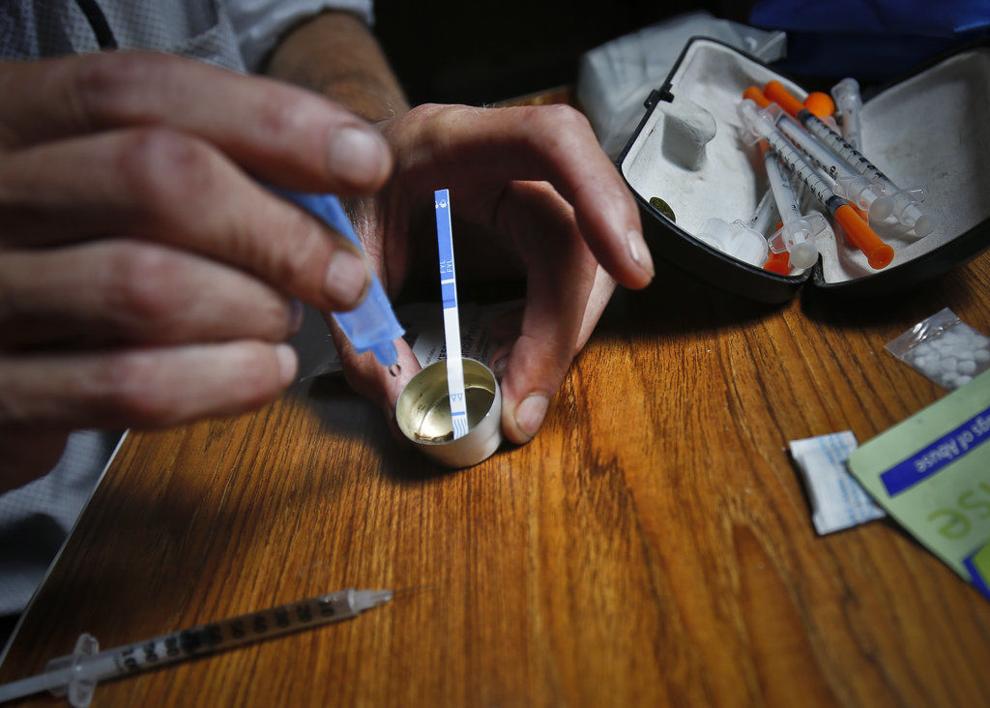 They then had to quarantine for a time and get tested again. To help with social distancing, they organized small outdoor masked "stress walks" for the girls. 
They've also tried to be even more mindful of the girls' mental health. This is especially important since many of them are foster children, Carter said.
And more funding means being able to do more for the girls and their road to independence and a sense of normalcy. 
"I see a lot of potential in those girls," Carter said. "And they just really need an opportunity."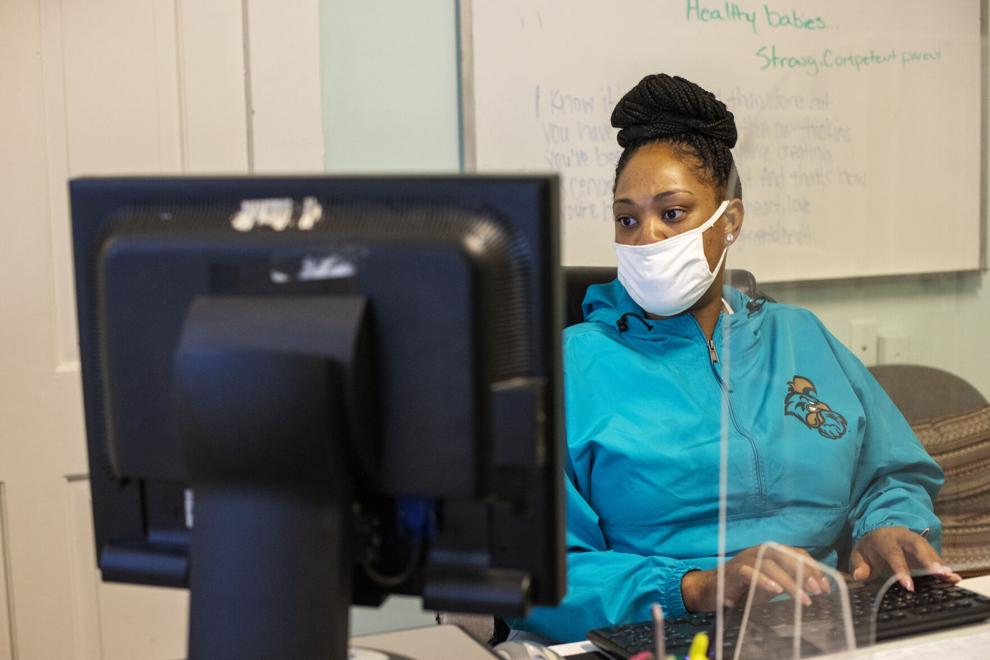 When she entered the home around 23 years ago, she said it was her only option to avoid skipping a year of school. 
Her high school couldn't make accommodations for her. Today, her daughter, 23, is an educator in the state. 
"You still have a purpose; you still can succeed," Carter said. 
In the future, organizers want to be able to offer more resources and opportunities for the girls. They also want to expand more services throughout the state since theirs is the only entity in South Carolina doing what they do. 
The worst-case scenario, they said, is having to turn away girls due to not having enough funds to support them.